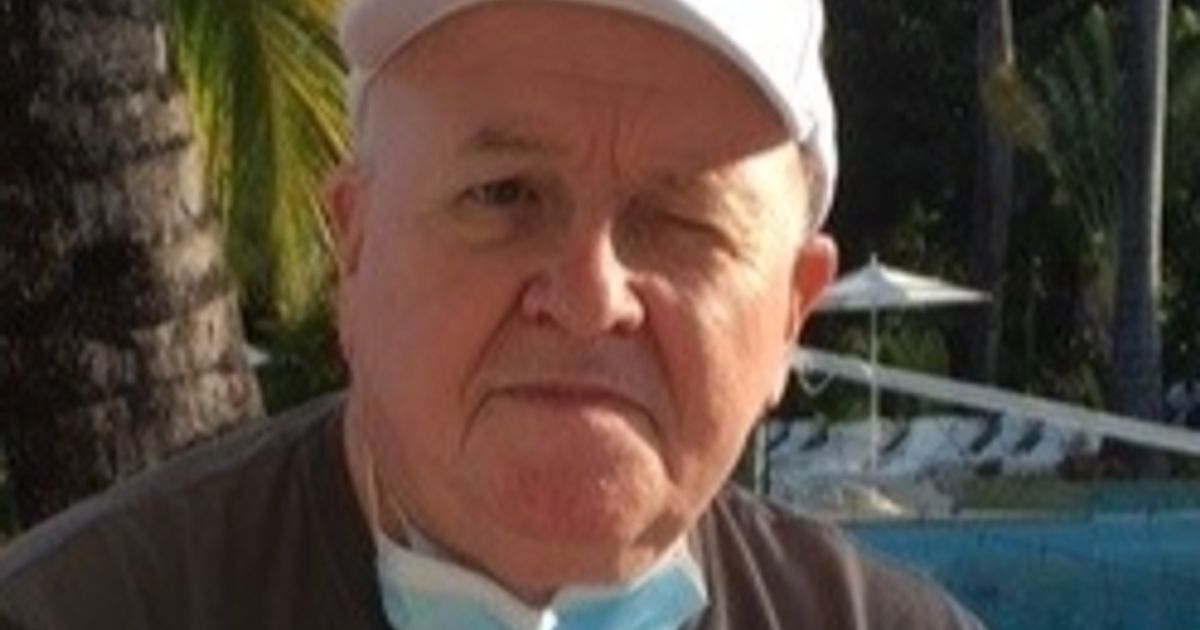 Colin Holden
Colin has fifty years experience in radio including managing both hospital radio and community radio stations. He also had a brief period at the BBC and currently presents Mid Mornings on Mondays, Wednesdays and Fridays. He also helps out on other shows where he can and looks after our station mascot 'Billy the Bear'.
Colin retired in 2013 after a varied career in Local Government, Credit Unions and retail, also successfully running his own management and training consultancy for over ten years.
Colin is a former local councillor and is currently involved with local churches. He says 'community radio brings the community together in a unique way which the larger radio stations cannot. Burgess Hill Radio is run by the community for the community by community volunteers'.