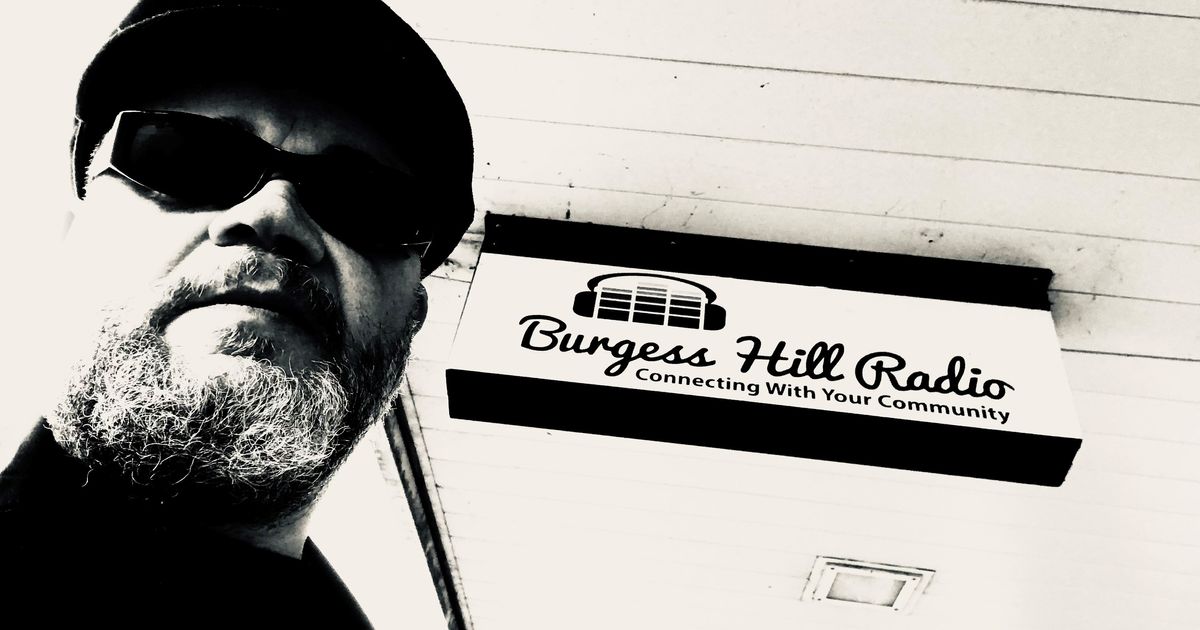 Dan Whaley
Dan Whaley presents Out of Limits, each and every Sunday evening from 7-9pm; an eclectic selection of this, that and the other from the obscurer sectors of the musical spectrum.
Dan is also our local news editor and presenter.
In addition to his activities at Burgess Hill Radio, Dan plays a number of musical instruments upside down, collects and spins dusty 45s & LPs, presents cerebellum-scratching music quizzes and usually sports a titfer.