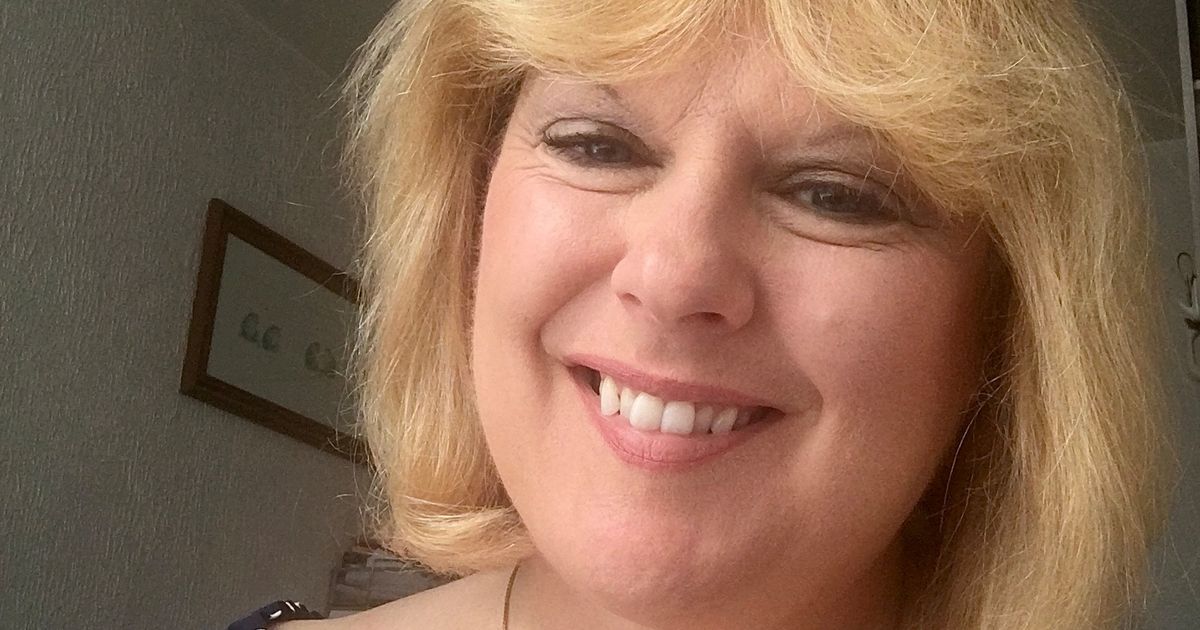 Julie Holden
Julie has been with BH Radio since 2016. She is a director and also 1/2 of the Rock department here having presented Rock on Tuesday since February 2017.
She works full time but like many since the pandemic works from home 2 days a week, giving her some flexibility if cover is needed at the radio.
Julie often attends outside broadcasts and pops in to Saturday Sport as our F1 and NFL correspondent!